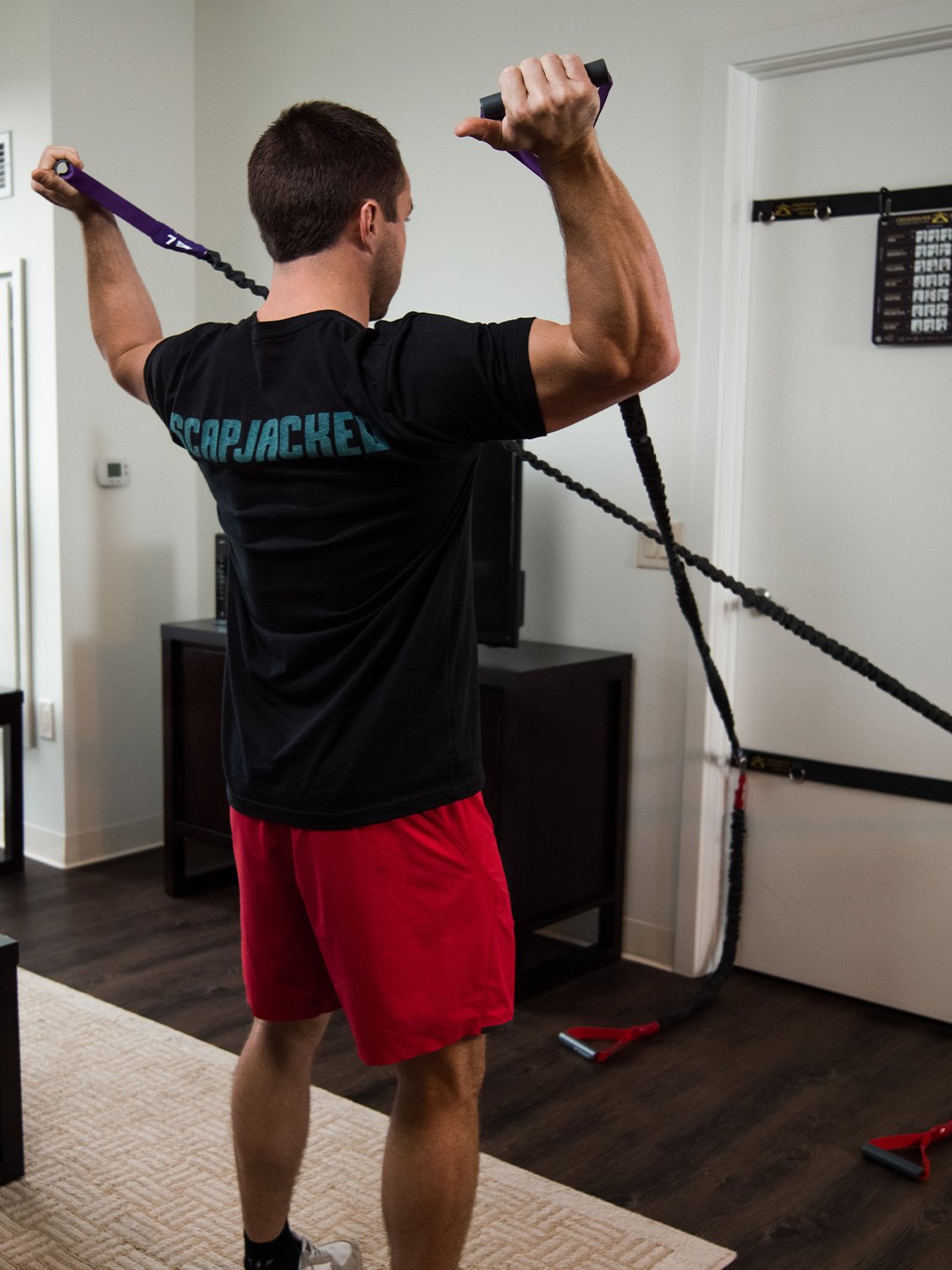 Replace Pain
With Strength
World class training & equipment for pain, rehab and performance
Buy Now

Watch video
You don't have to live with nagging pain
Self rehab your pain in 30 days with a proven program designed to fit your life. The pain ends here.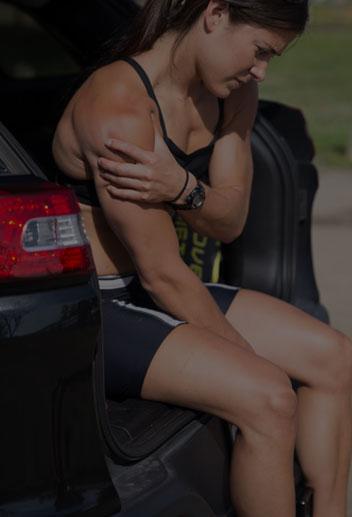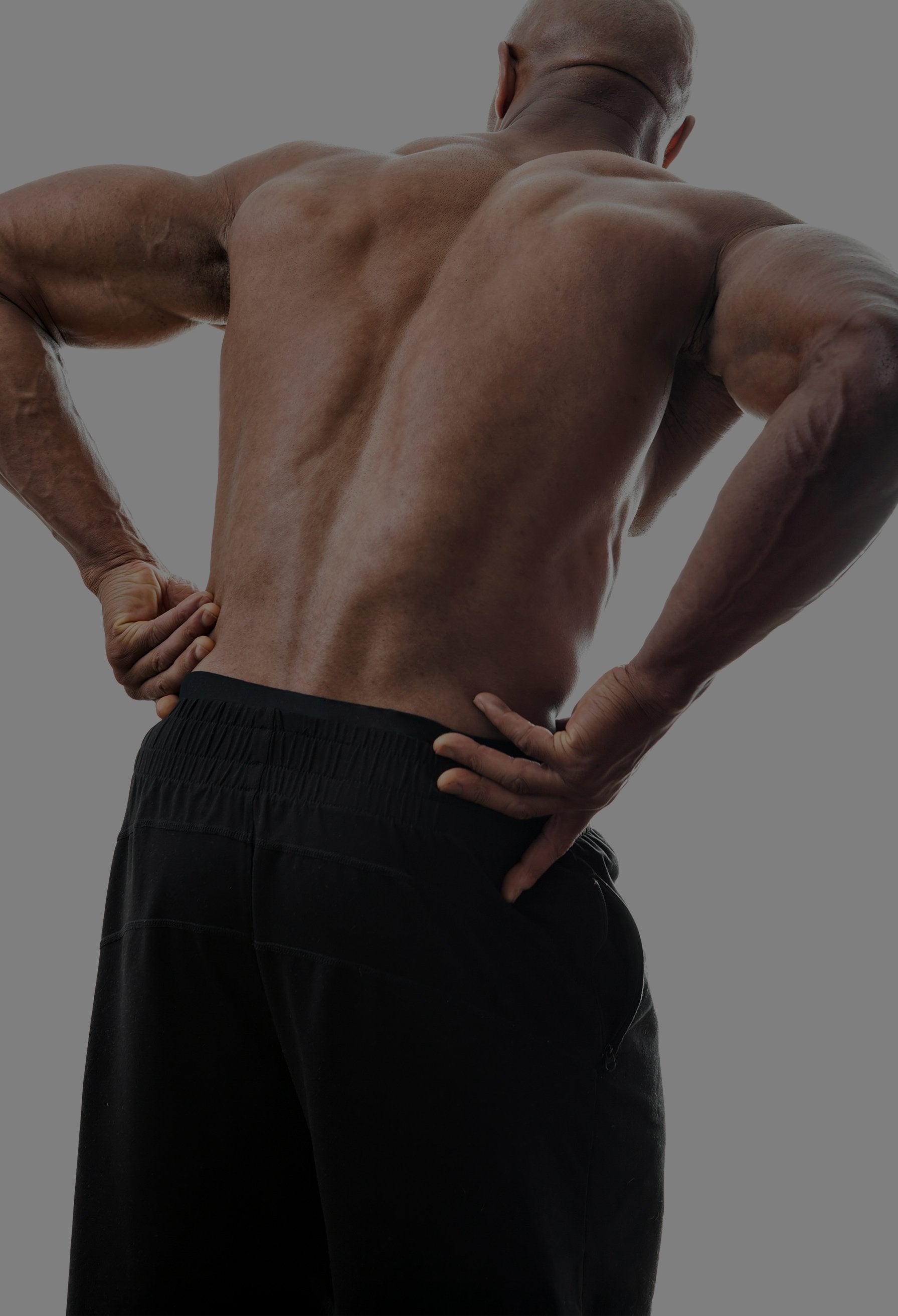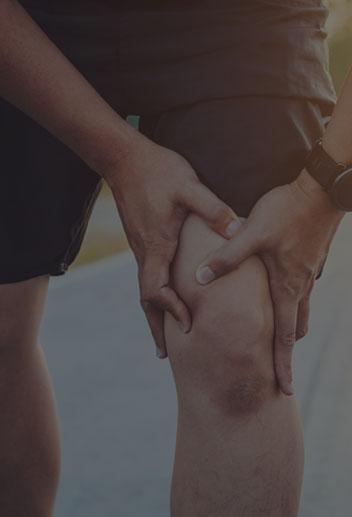 Select Package
Choose Shoulder, Hip & Core or get them both with the Bundle.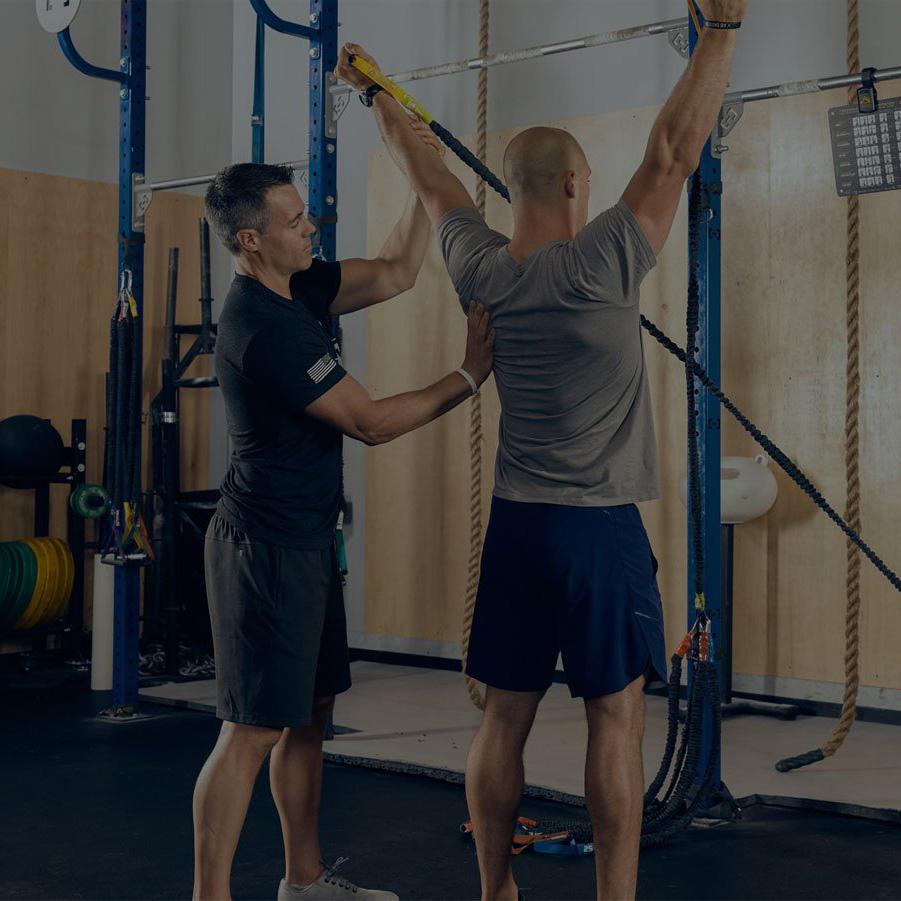 Excel at Your Sport
Developing balanced, pain-free movement unlocks performance gains while improving the way you feel and move.
Shop Now
This section doesn't currently include any content. Add content to this section using the sidebar.
Select Your Sport
Choose your sport to learn how Crossover Symmetry can help you.